Welcome to the home of Tricked Out Car Club!™
TOCC is the world's friendliest car enthusiast club and resource site providing quality content for all things automotive. Friendly, Respectful & Professional is the TOCC way!™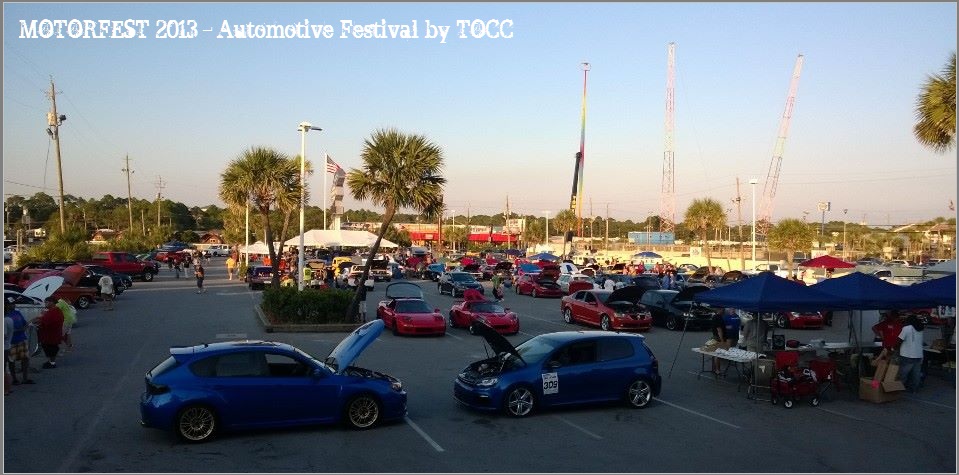 A car club is a great way to meet cool people, be around a variety of unique rides, help the community and share ideas about life in general. As a group, we like to attend car shows and car-related events that keep us aware of new & exciting innovations, while supporting fellow enthusiasts and other worthy causes. Plus, we value our private time as a crew/family and our time spent together is priceless and a big part of us. Quality, Innovative and Uniquely Diverse defines us well.
There are lots of different types of rides to enjoy within our diverse club. One of the unique things about TOCC is it's club structure. By focusing on the various makes of vehicles, with respect for all, we can grow as one large family while maintaining exclusivity to each make of automobile. Custom Chevys, Twisted Tuners, Blown Ponies, Modded Mopars, Sic Scions, Dropped Dubs, Mad Mazdas, Tall Trucks... and so much more are what we roll in. Diversity is something we embrace & respect around TOCC.
So why not join Tricked Out Car Club™ and enjoy some fun times with fellow auto enthusiasts?
We are always looking for new, respectful members. If you do not have a car club to call home and you have what it takes to rep us in a friendly way, please contact us for more information. From simply stock -to- madly modified, Tricked Out Car Club has your free membership ready and waiting - if you are truly ready for the journey!