School is Cool Fun Day and Car/Truck Show 2008 - 2012
Thank you Bay County for supporting this event for so many years. OTPTO & TOCC had a fabulous time and hope to see you soon with one of our new adventures!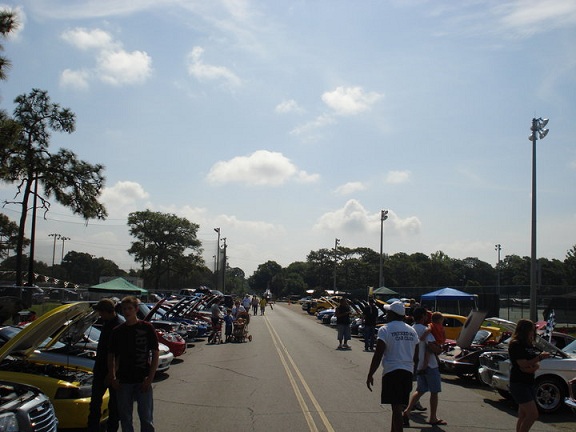 In the past, Tricked Out Car Club would partner up with the Oakland Terrace Elementary School PTO to put on an event geared towards the kids, families...and cars & trucks of Bay County, Florida. It was designed to let the kids have a ton of fun....and the adults enjoy a little, too. All proceeds went back to the kids through various projects throughout the year via the Oakland Terrace PTO and TOCC even held a free toy giveaway to all the kids present at awards time!
In keeping with our TOCC Giveback program, Tricked Out Car Club did not keep any of it - as our only wish was for the kids to benefit!
For more info on this annual event, please click on the links below.
2012 Oakland Terrace (School is Cool by TOCC)
2011 Oakland Terrace (School is Cool by TOCC)
2010 Oakland Terrace (School is Cool by TOCC)
2009 Oakland Terrace (School is Cool by TOCC)
2008 Oakland Terrace (1st annual Spring Fling - TOCC was not involved, name was changed by TOCC for 2009)