TOCC - Clubs Across America
Join us in building America's Friendliest Auto Enthusiast Club and Resource Site. Friendly, Respectful & Professional is the TOCC way!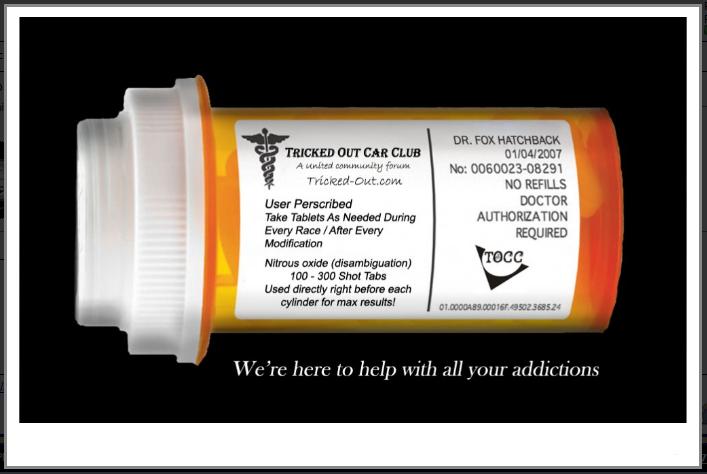 Officially licensed Tricked Out Car Club chapters:
These are fully-operational and approved Tricked Out Car Clubs. However, we have active members representing TOCC in a total of 17 states and 4 countries.
Since earl;y 2013, our objective has been to downsize Tricked Out Car Club and focus on Panama City, Florida (our headquarters) and other core areas of interest close to us. While we gained many rewards operating a very large International car club, we have shifted our focus and fine-tuned our future path for 2014 and beyond, and this is what fits our interests for now. Our International members are family to us and will forever be TOCC and operate along with us.
Panama City, Florida (World Headquarters) representing North Florida and Southern Alabama & Georgia members.
We have closed 21 other chapters over the past years. This was due to either a lack of adherence to TOCC Club Standards or a lack of activity. While we hate to take such actions, it must be done to ensure the proper direction for Tricked Out Car Club as a organization. It does not mean we have lost touch or do not care for the people involved, as they are forever a part of TOCC, no matter what. We will always stand up for what is right and just, and we will stay positive and hold our morals & values high. This is a core concept in TOCC and it will never change.
If you come across advertising for any other Tricked Out Car Clubs in the world, please let us know about them so we can defend our name. We are the original TOCC, and we are like no other!
TOCC International
Japan
United Kingdom
South Africa